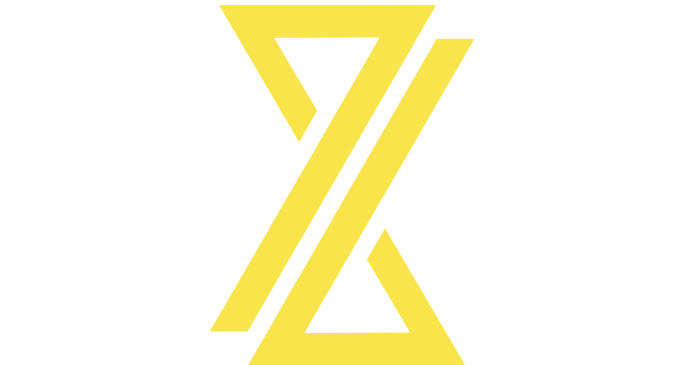 HI LIFE is HI TECH's 'festmästeri', also known as the 'sexmästeri'.
It is HI LIFE's job to bring the students at JTH together, ensuring they have as much fun as possible outside of their studies. They plan and arrange the autumn and spring kick-off events, and also organise other events during the year, like sittningar and CAPS.
HI LIFE is also involved in our student club, Akademien.
HI LIFE '23 - A New Beginning