Do you want to get involved?
THE BOARD
The board consists of twelve students working together to make sure your time at School of Engineering will be unforgettable.
COMMITTEES
Our committees HI LIFE, HIKE, HINT and HI EDUCATION arrange events during the year and work with educational questions.
WORK GROUPS
HI TECH's work groups are created to support the Board and our committees with their different areas of expertise.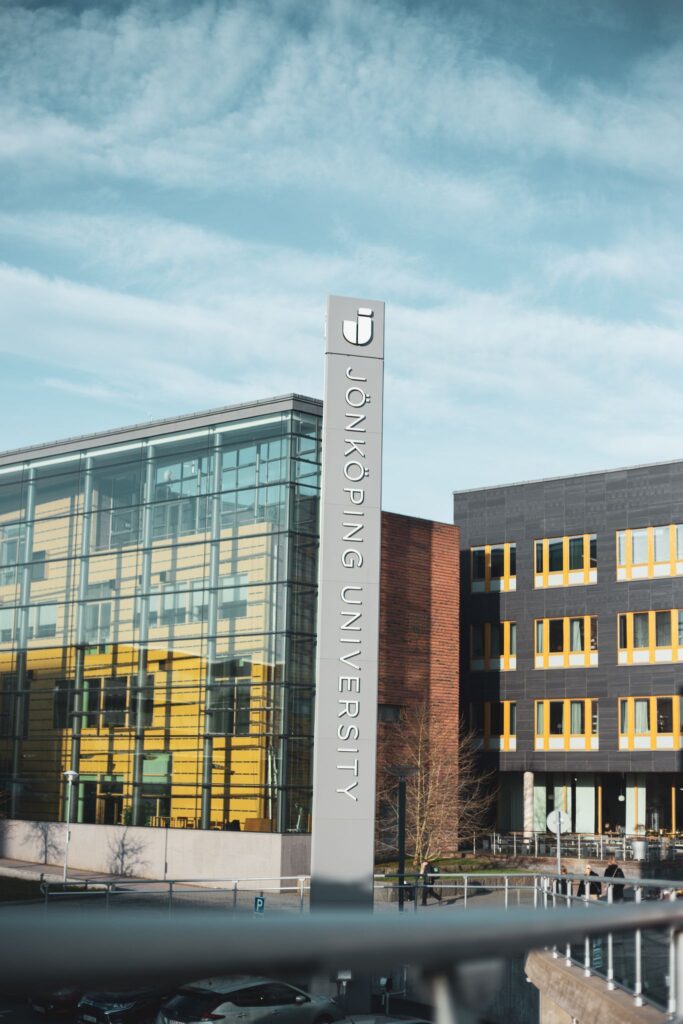 LOCATION
Visiting adress
Gjuterigatan 5
Campus
House E (School of Engineering)
Postal Adress
HI TECH
Box 1026
Gjuterigatan 5
553 18 Jönköping