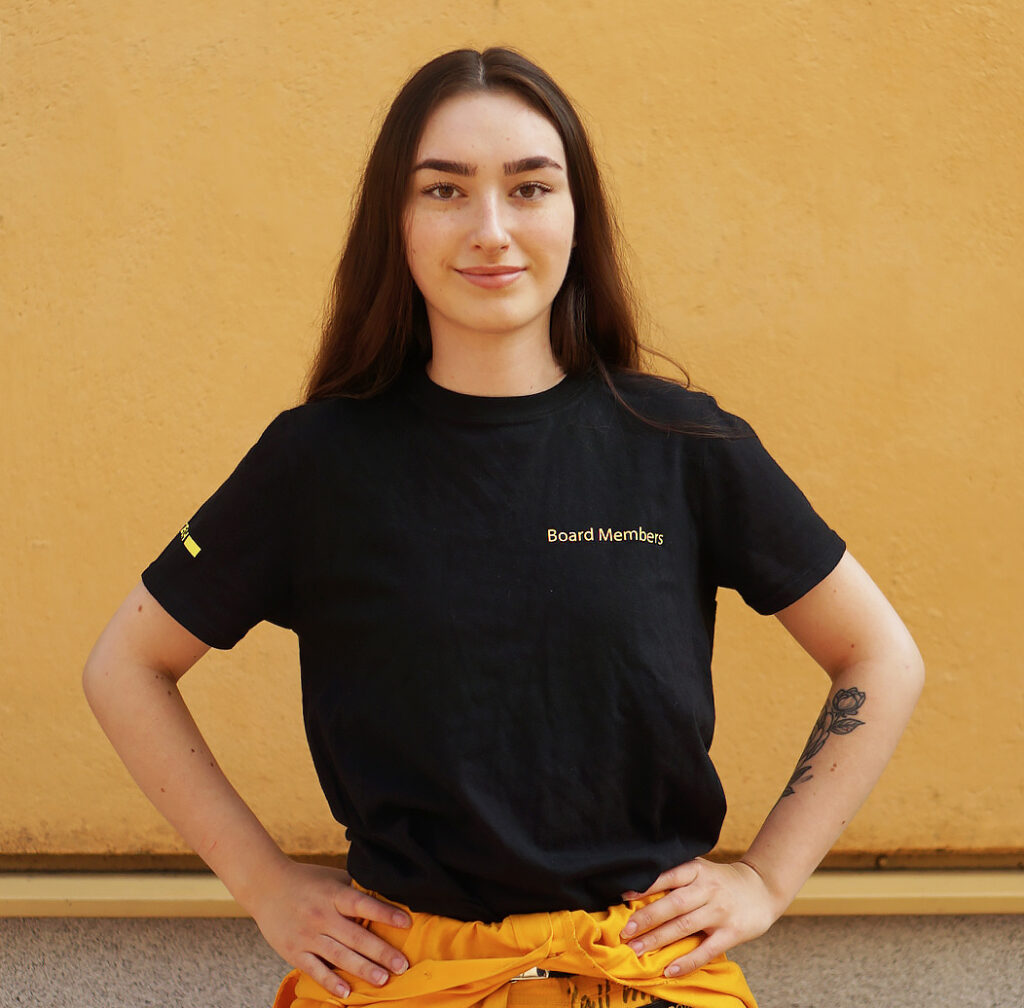 Hello,
My name is Adina Valjakka and I'm studying my second year in Embedded systems, computer engineering. 
As the IT Manager in HI TECH I am responsible for maintaining and updating the website and the application. I am also working on IT related issues that concern HI TECH.  
If you have any questions regarding anything, just send me an email or stop me in the corridor. 
Until next time! 
☎️ 0704539743
✉️ it.hitech@js.ju.se