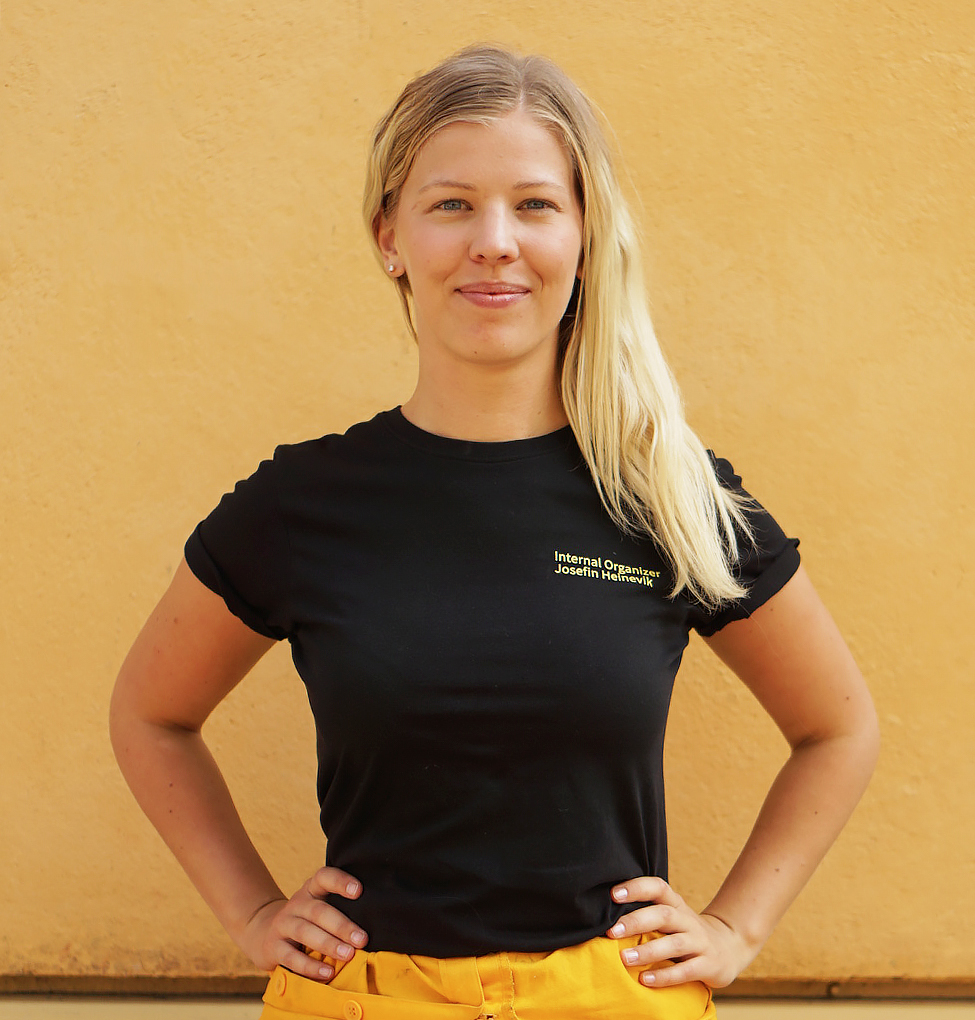 Hi! My name is Josefin Heinevik and I am studying Industrial Engineering, specialized in logistic and management.
I'm the Internal Organizer at HI TECH! I have the main responsibility for our new committee HI EVENTS and together with my amazing crew we are planning events such as the HI TECH GALA and the kick off welcome dinner. I am also responsible for documentation in HI TECH, which includes being the secretary during meetings, making sure our documents are up to date and much more.
Do you have any questions regarding my position in the board or the committee HI EVENTS just send a mail or say hi if you see me around!

See you!
✉️ organizer.hitech@js.ju.se