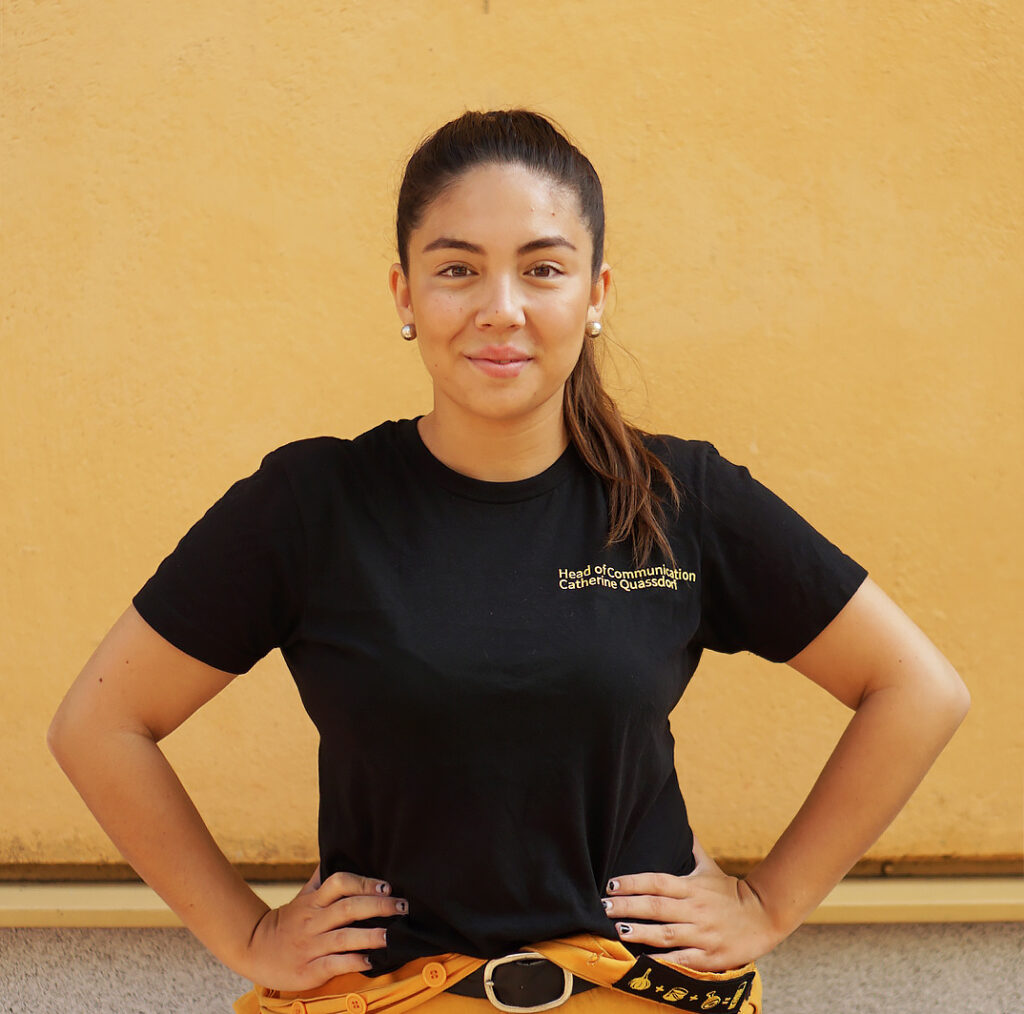 Hello!
My name is Catherine Quassdorf and I'm studying New Media Design at the School of Engineering.
As the Head of Communication, my job is to promote projects and distribute information from the association to the students. This includes posting information on social media, creating marketing material and managing the notice boards at JTH. My job is also to ensure that the graphic identity looks the absolute best for HI TECH.
If you have any questions regarding the marketing within HI TECH send me an e-mail or a message on any of our social media.
Psst, always stay updated by following us:
✉️ communication.hitech@js.ju.se