As the President I have the main responsibility for the entire association. It is difficult to me to state all the different things I do on a daily basis, but they all have one common thing: I do them to make the student life better for you.
Vice President of HI TECH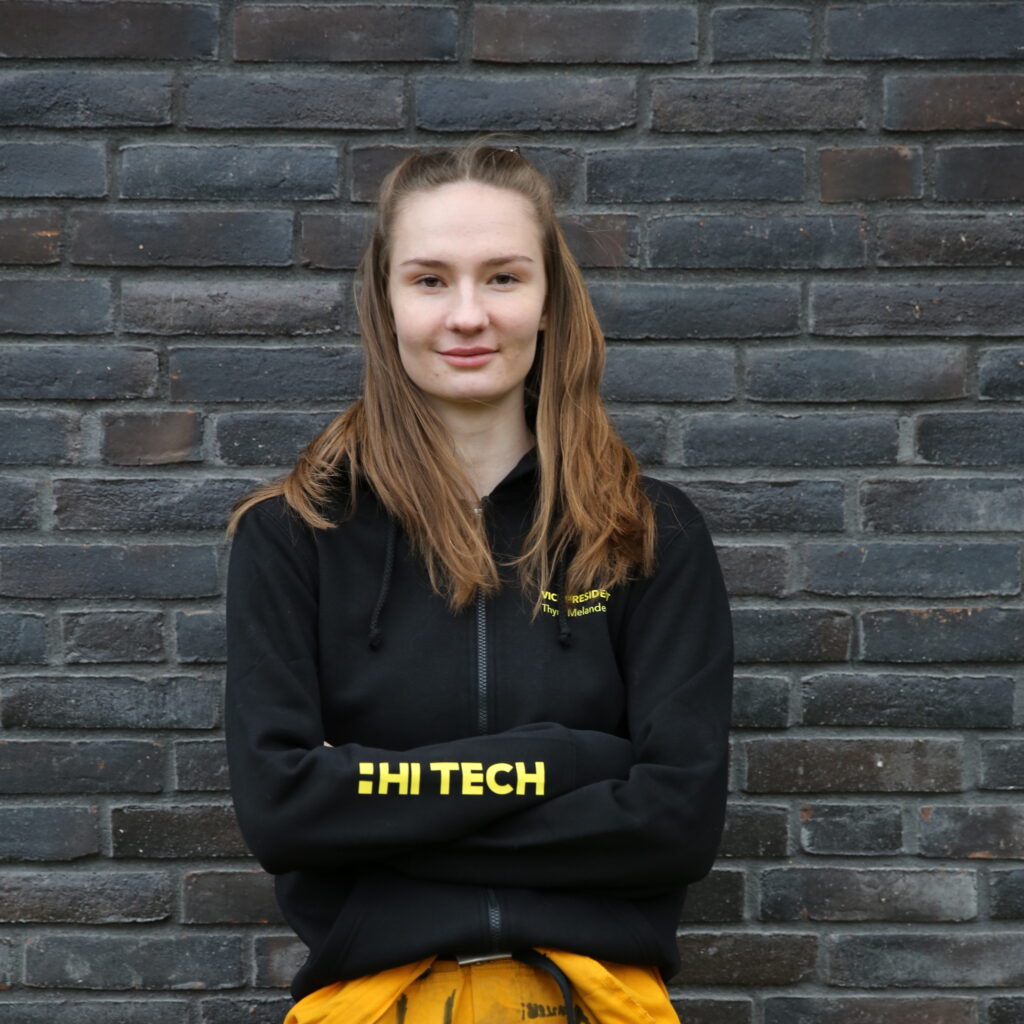 My main responsibility as Vice President is to support the President of HI TECH. I am also the student representative in the work environment committee at both School of Engineering and Jönköping Student Union.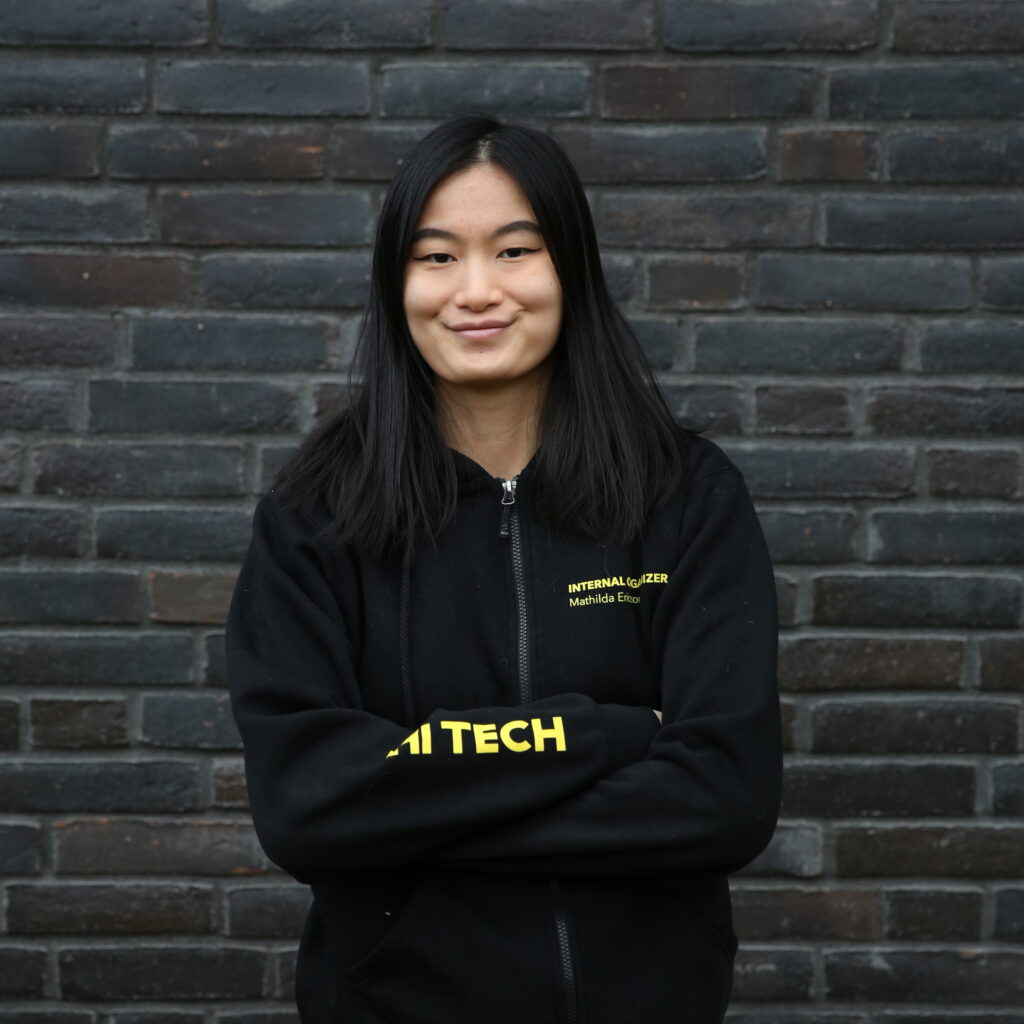 As the purchase manager, I'm also in charge of the HI SHOP, handeling all the purchases made within HI TECH and making sure all equipement for the kick off is in stock, such as: overalls, towels, patches etc.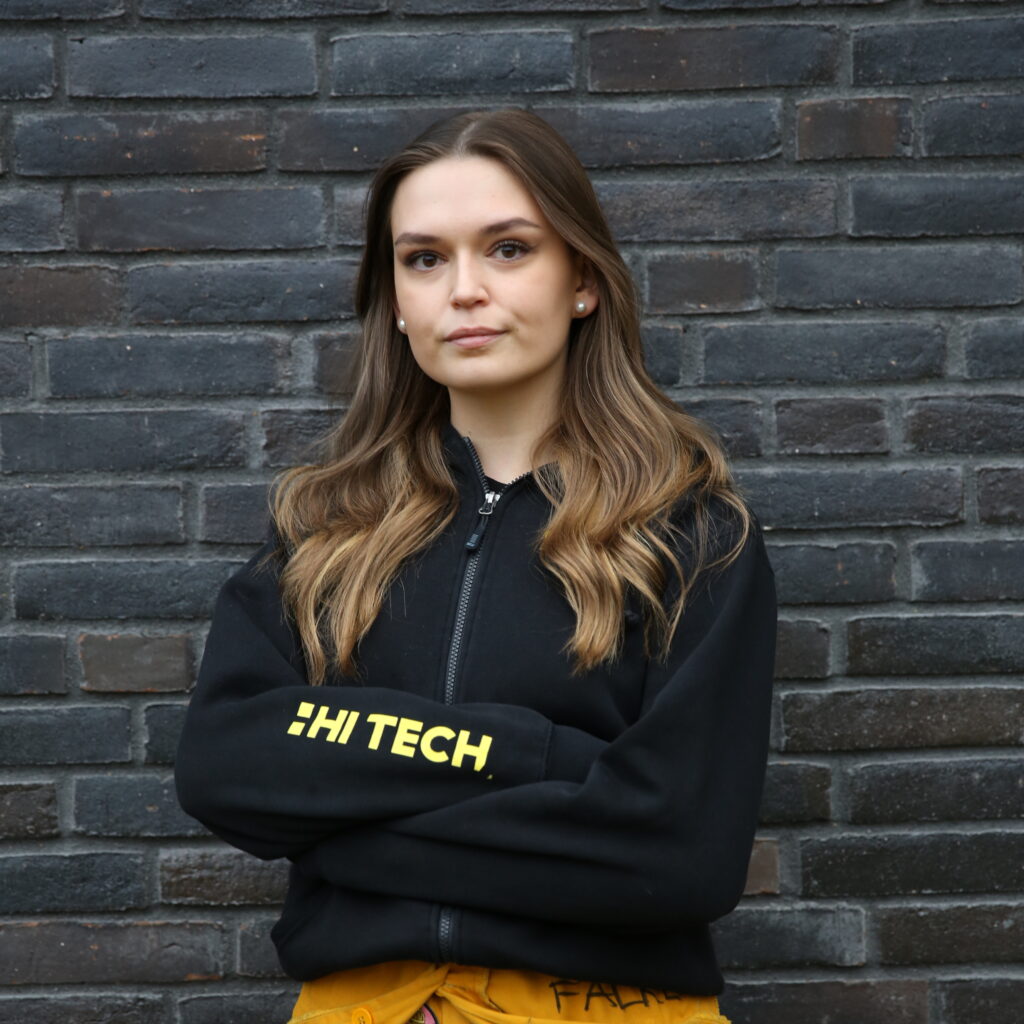 The treasurer does all the bookkeeping within HI TECH and make sure that all the money for both HI TECH and our committees are spent according to budgets. I have a very close cooperation with the people who are responsible for the economics in these committees.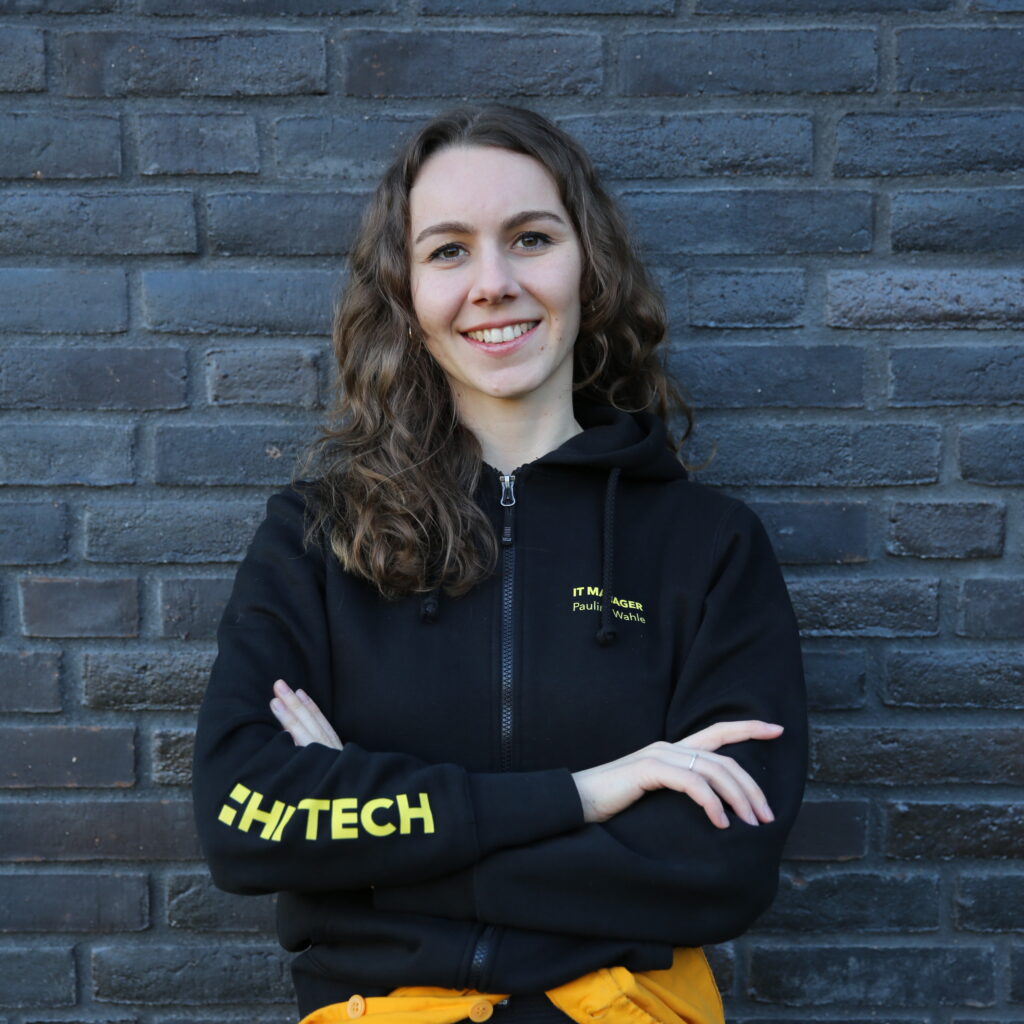 As the IT manager of HI TECH I am responsible for all technical matters of our association. I update the TV screens at JTH with new content and keep this website and the HI SHOP running. Internally I manage application and voting processes.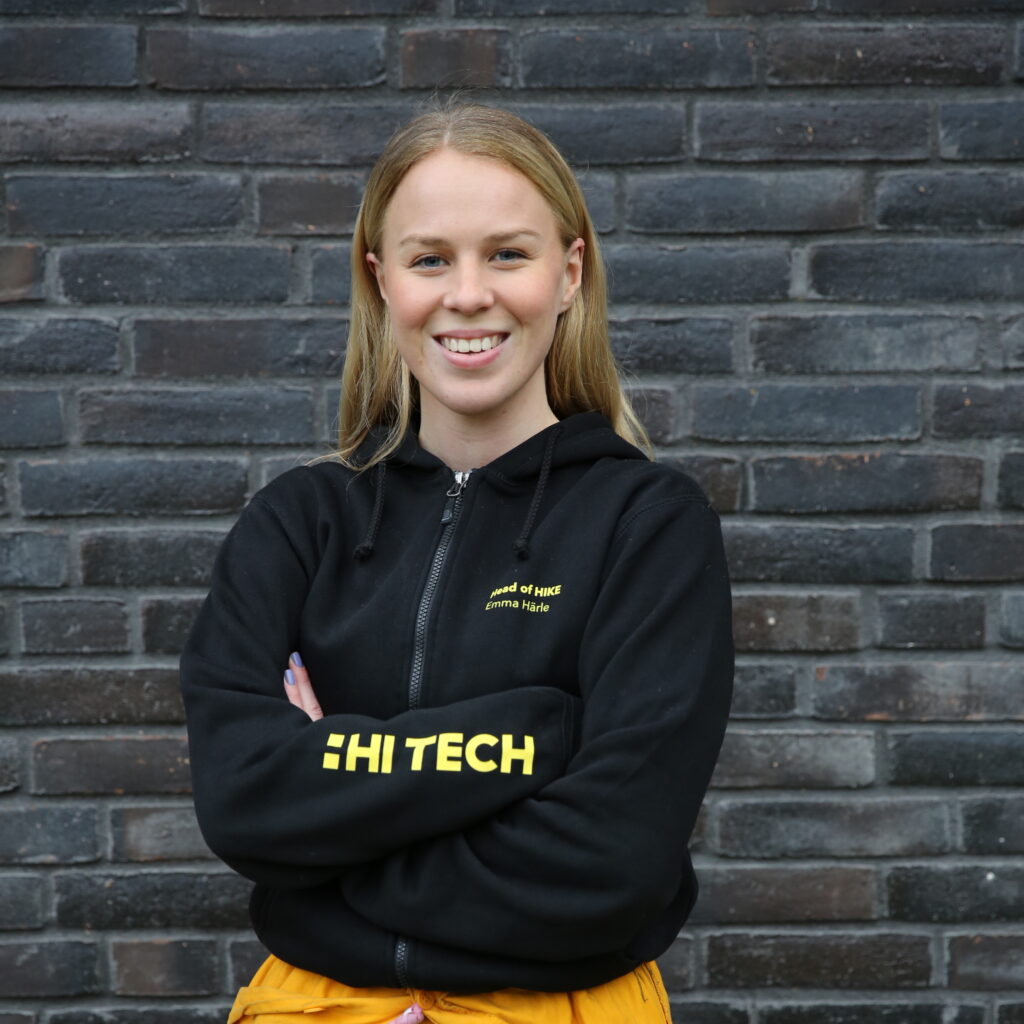 As the Head of HIKE I am in charge of the amazing HIKE crew. Together we arrange social events for the students at JTH, such as ski trips, HI SLAGET, trips to European cities, fort boyard and much more!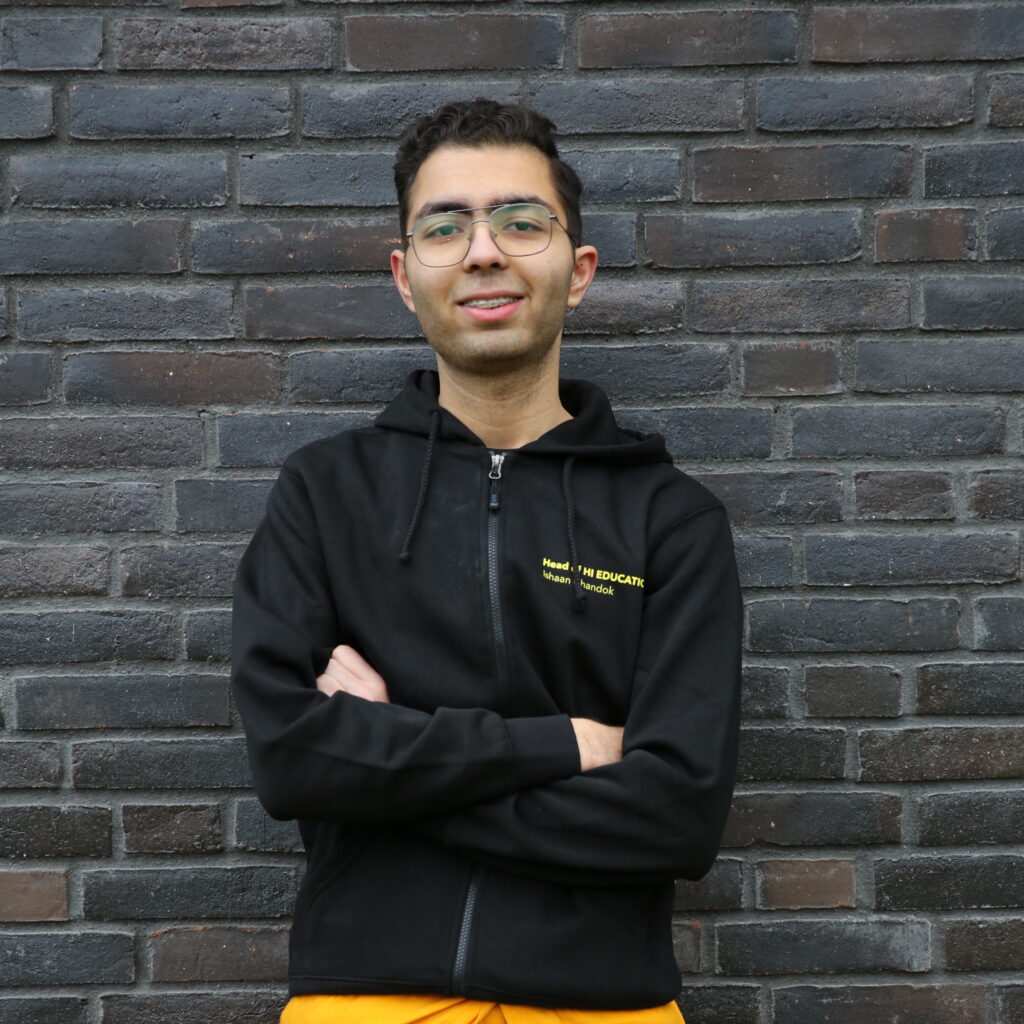 HI EDUCATION is the committee of our association constantly monitoring and working on the educational quality provided to our students.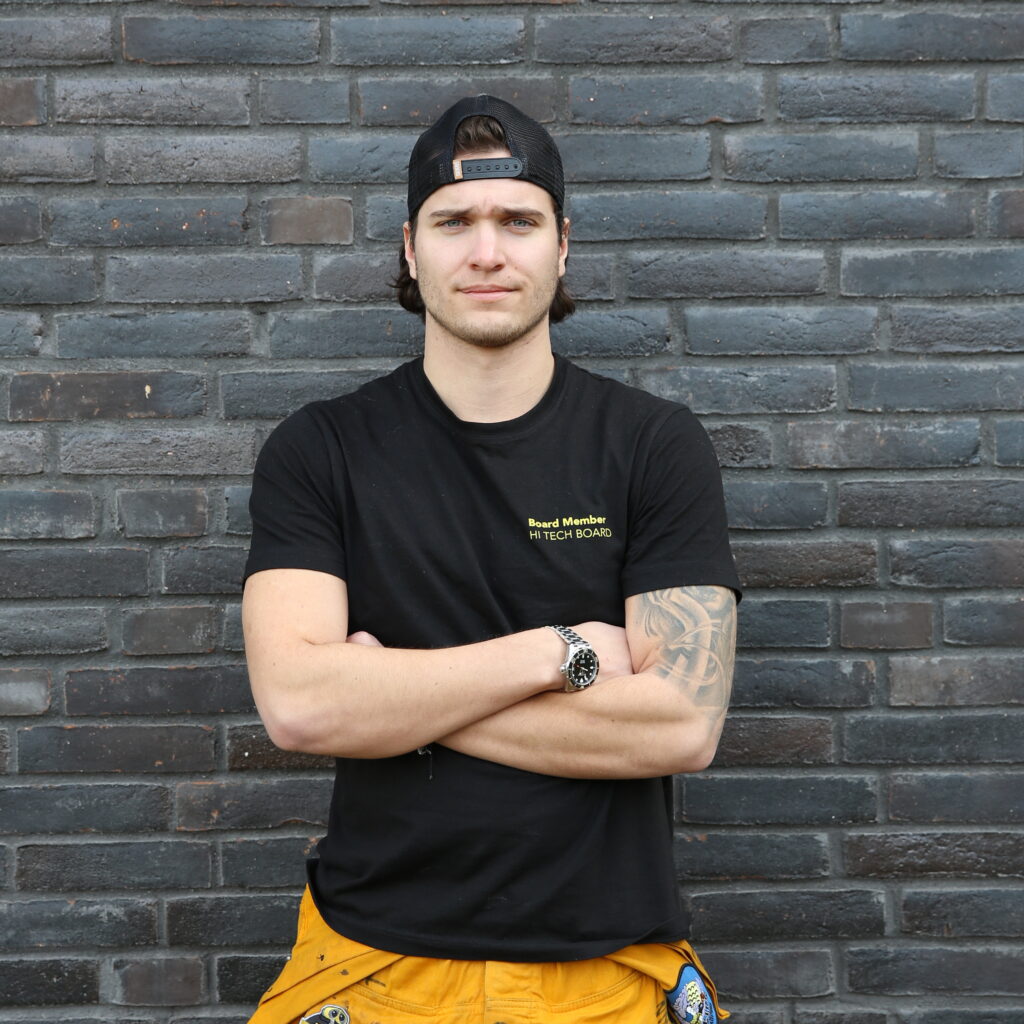 With HI LIFE, I arrange the main social activities during the year. Such as three CAPS, three sittnings and of course we arrange both the Spring Kick off and the Fall Kick off. We are here to make sure the students time at JTH is as fun as possible!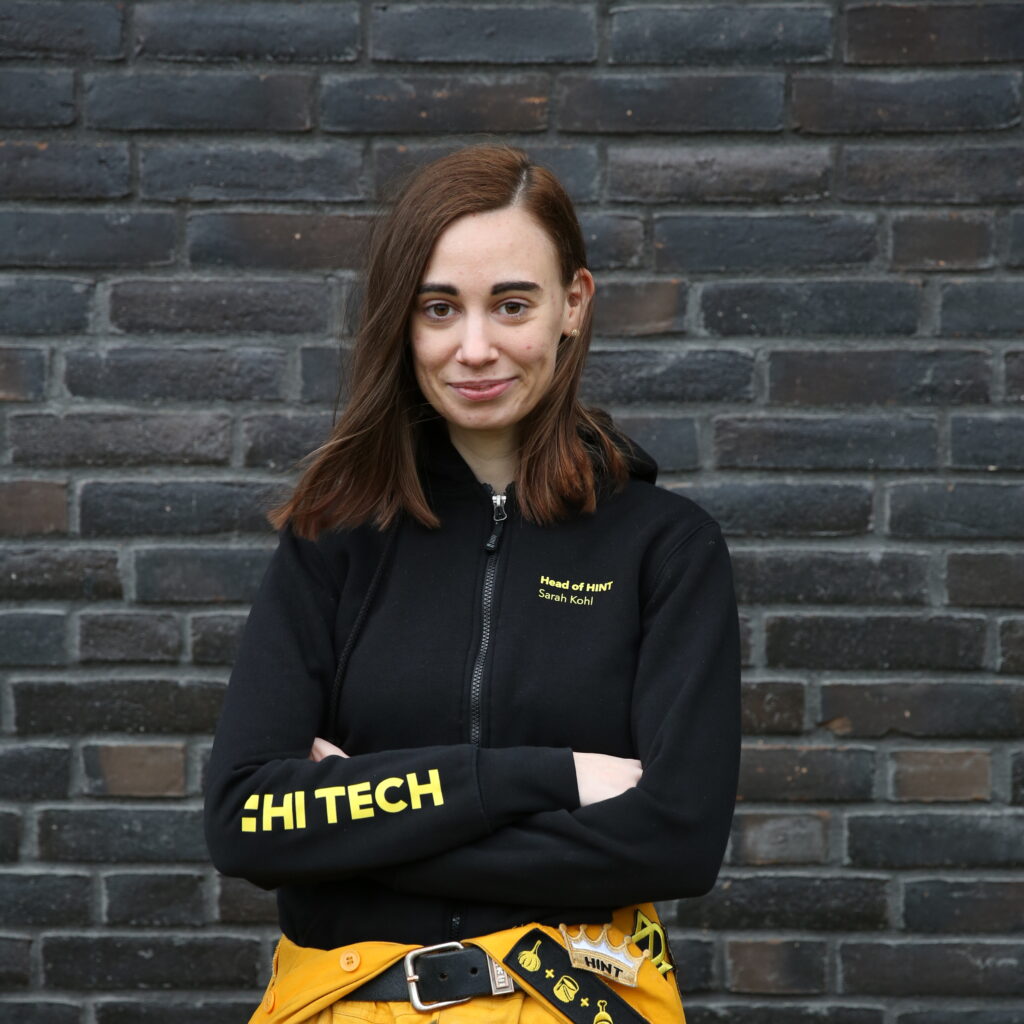 Our goal in HINT is to integrate international and Swedish students here at JTH and make everyone feel welcomed at all times. We all love speaking English and we're always up for a good old chat if you ever find yourself needing anything around Campus or the city.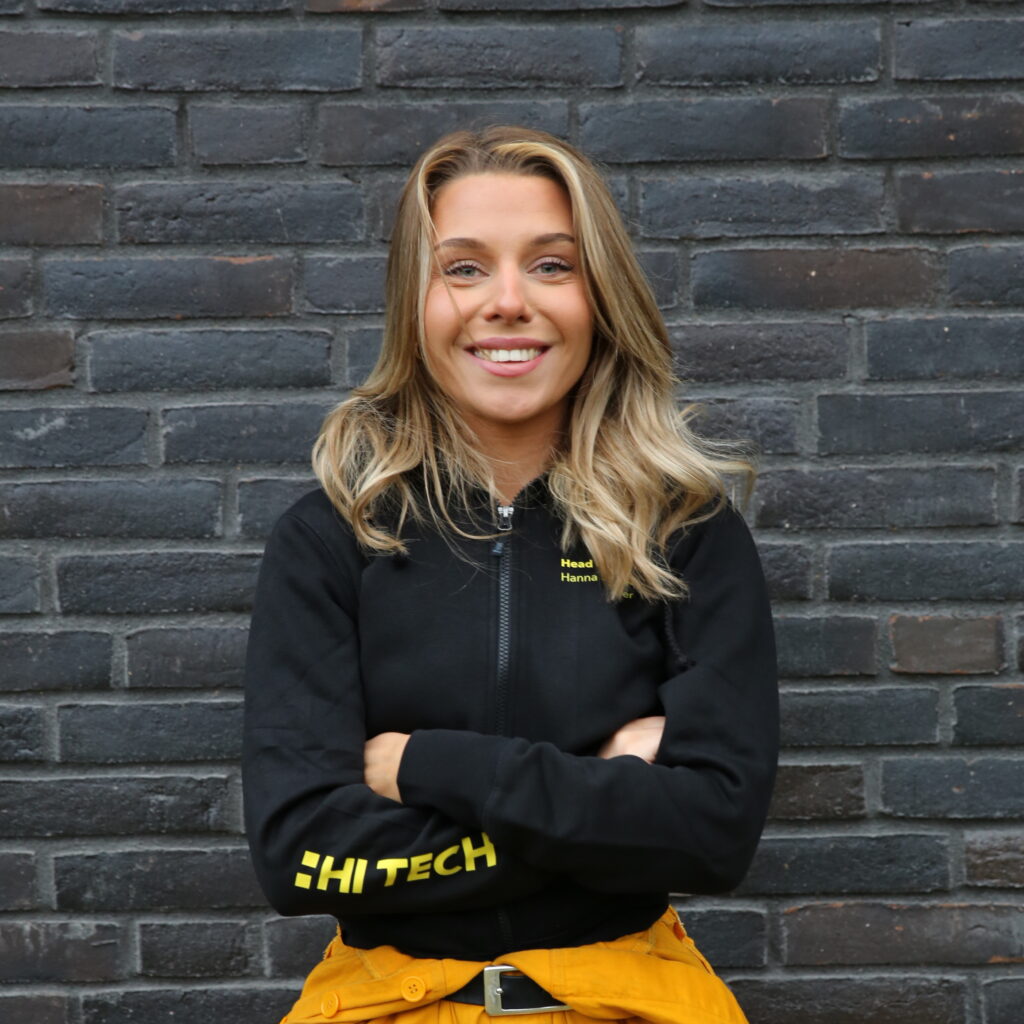 My job as Head of Communication is to make sure that the communication to students and marketing of HI TECH is at its best. Me and my workgroup HI TECH SOCIAL are creating graphical content in different forms for HI TECH and the associations. Sometimes we are photographers, other times we are graphic designers. Additionally, we are running the social medias of HI TECH. Our tasks vary a lot so it is a really fun way to get involved.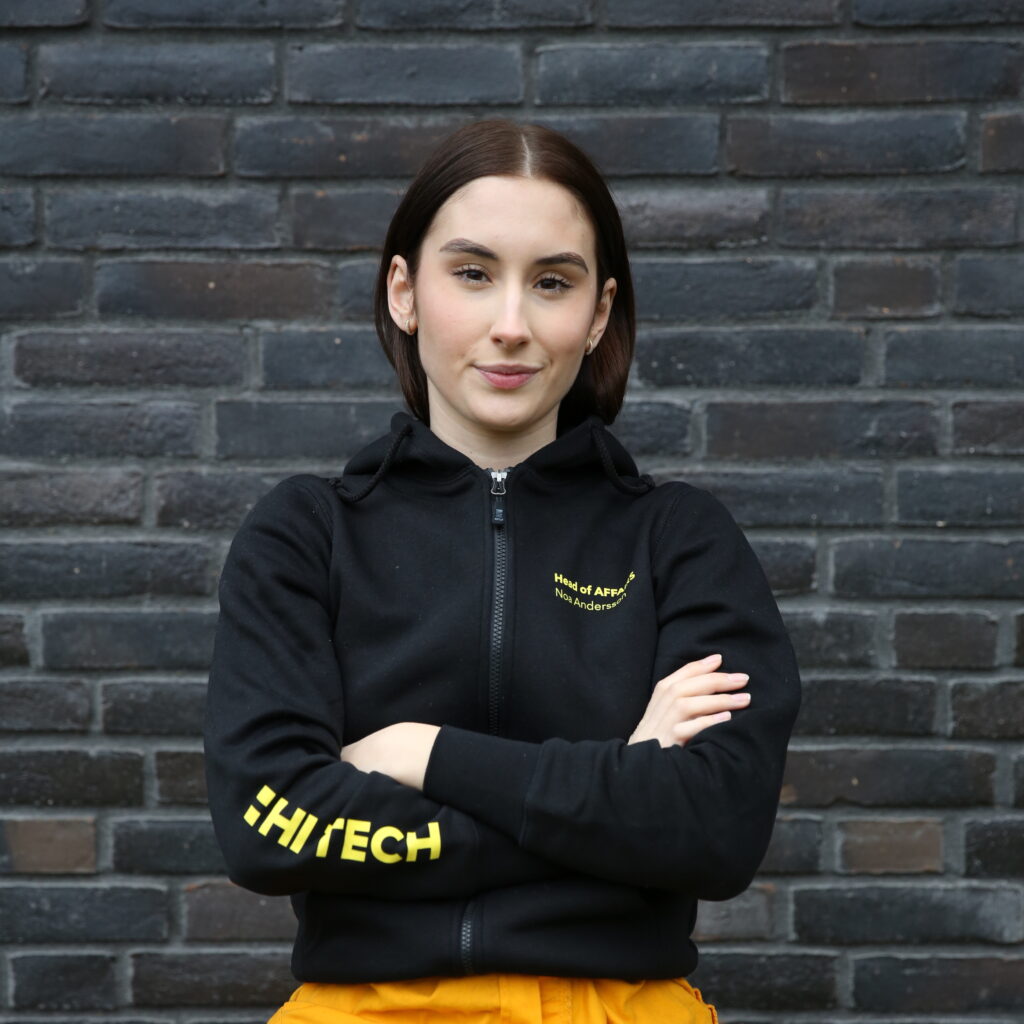 As the Head of Affairs, I am in charge (together with my crew) of getting us some great deals and partnerships with external companies and associations to make our time here at JTH better. I'm also in a project group with JTH to hold a career event Karriärum in November. This is one of the best opportunities for you to find a great company for your internships (IPC/NFK), projects, and bachelor thesis.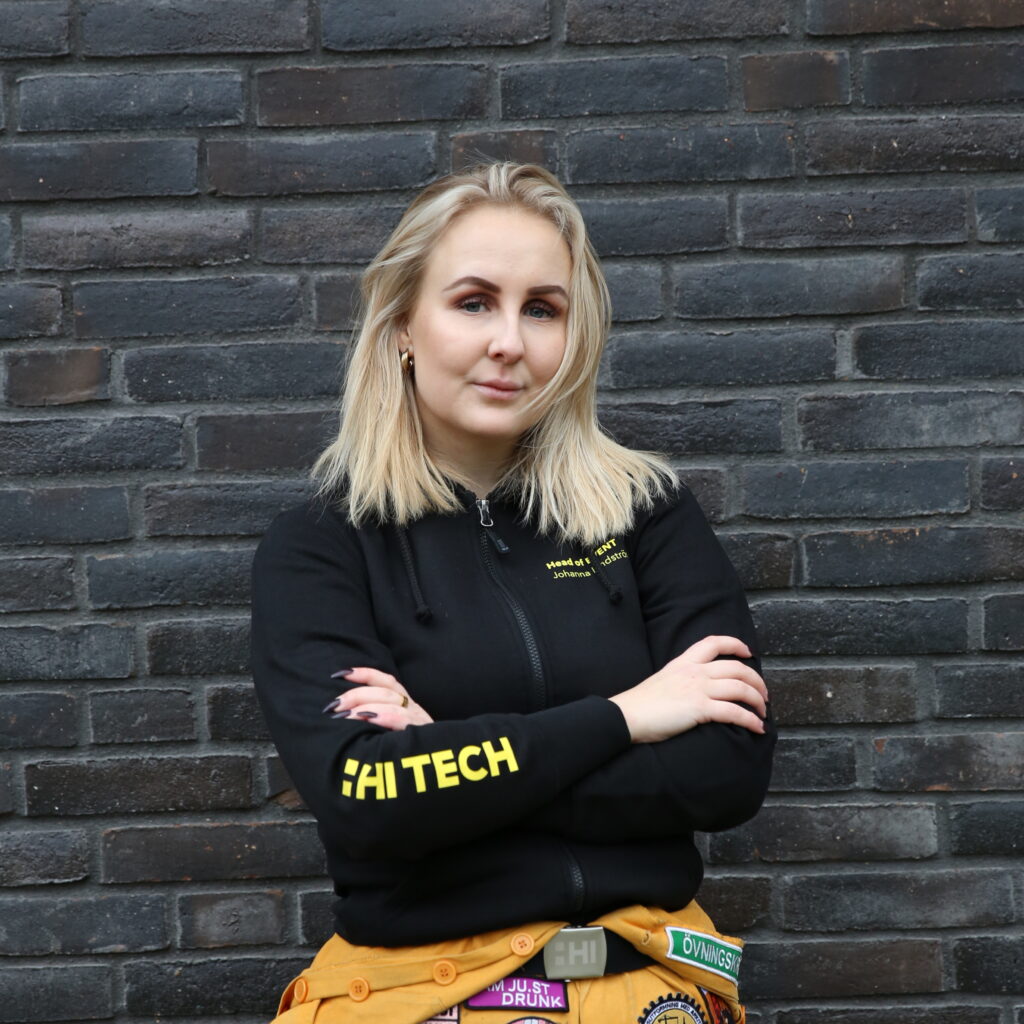 As Head of Event, I have the main responsibility for organizing events such as the Gala or graduation dinner for HI TECH together with my work group HI TECH Event.