YELLOW IS THE NEW BLACK
November 14, 2018 @ 18:00

-

21:00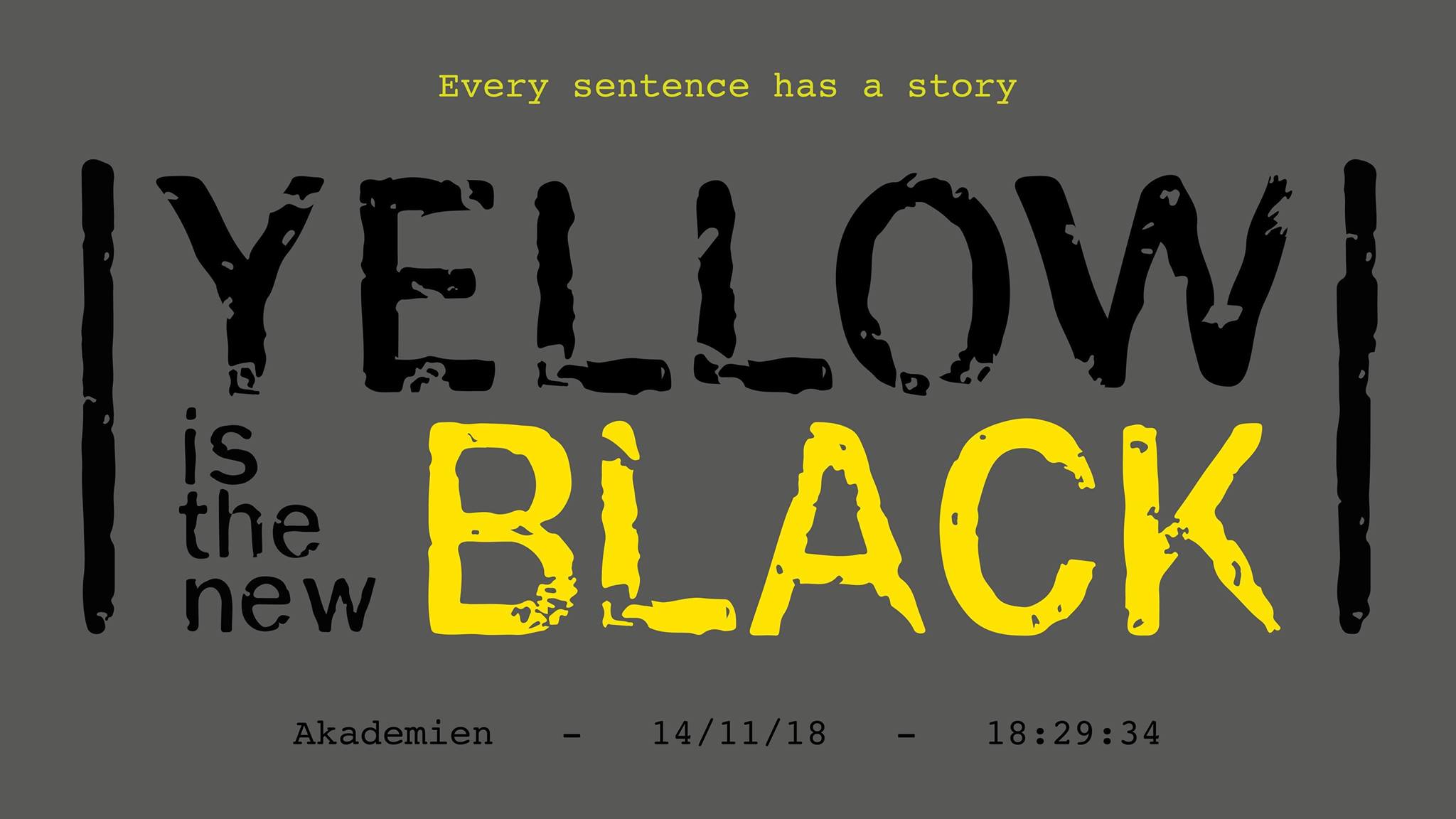 Convicted for a crime he didn't commit
stuck at a prison called Akademien, far away from civilization among rats and cockroaches. How will he serve his time? Come and find out at HI LIFE '18s third and last sittning.
│A HI LIFE Original Sittning│
Which side of the law are you on?
Dresscode: Legal or illegal
PRICES
Regular ticket (patch): 100kr
Unit ticket (two units and patch): 140kr
You can buy two tickets per person.
The tickets will be released 7th of November 12:00 outside E1419
** THE SITTNING WILL BE HELD IN SWEDISH **