HINT ON THE RUN
November 8, 2018 @ 17:00

-

20:00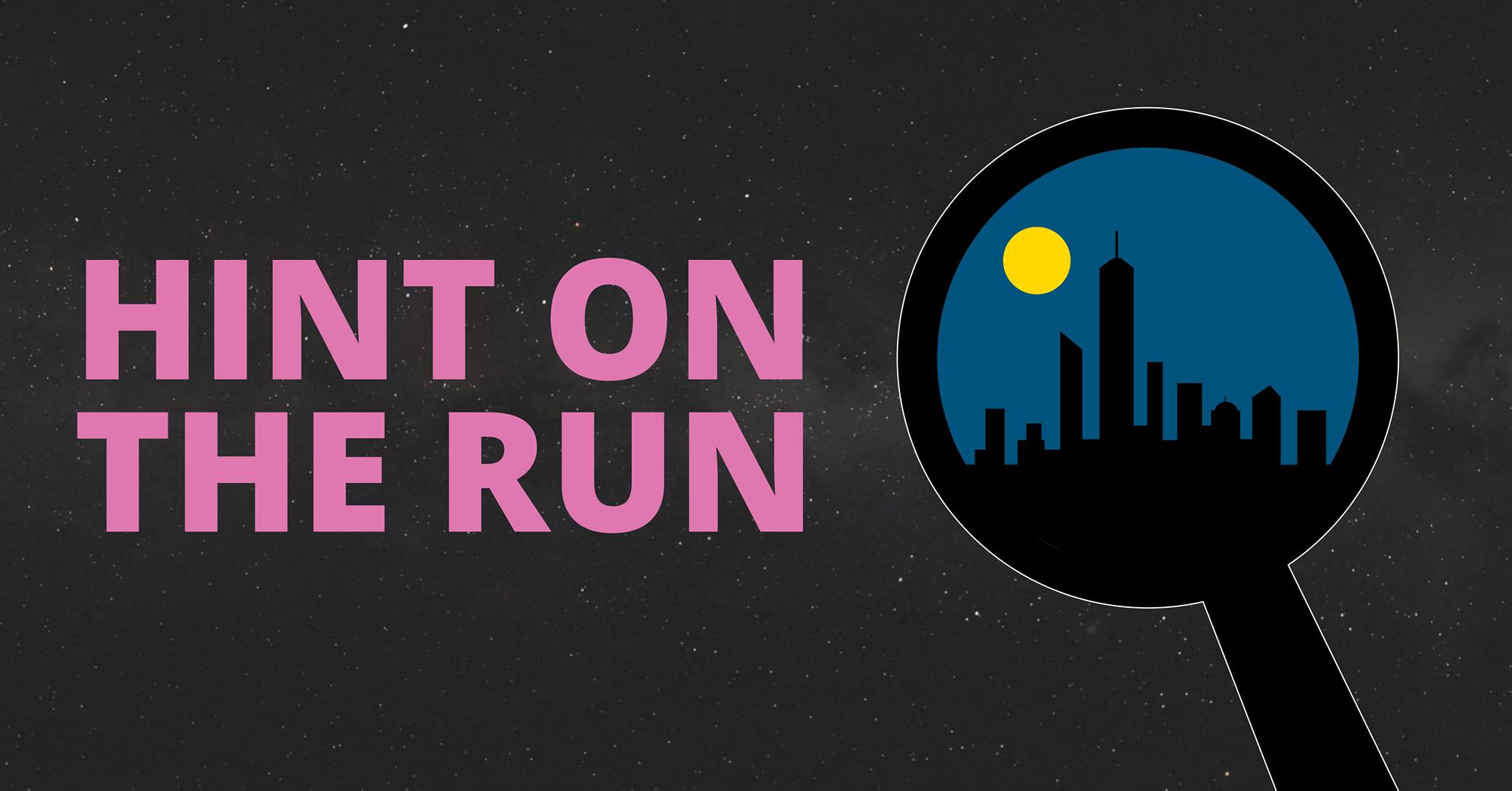 The time has come for the seventh edition of HINT on the Run! Don't miss this opportunity to show your orientation skills in the dark all around Jönköping City.
HINT presents the biggest game of Hide and Seek ever all around central Jönköping! Team up with your friends, enter the dark void of central Jönköping, solve the clues and show that you're the greatest seeker of them all!
Enter the event in teams of 3-5 people and receive an awesome patch!
NOTE: at least one of the team members must have access to the app WhatsApp and mobile data!
We will post game rules and more soon!
Get your tickets in the entrance of JTH on Monday the 29th of October at 12:00
It only costs 30 SEK per person to participate, including a patch of course! One person can buy the tickets for his/her entire team, but not more.
Both Swedish and International students are welcome, from all the schools of JU! There is a limited number of spots though, so make sure you get one!
See you!