GET INVOLVED!
We want you to get involved!
On this page you can find all the opportunities to get involved within HI TECH.
---
Have you had a teacher that is extraordinary great at their work,
that you think deserves recognition?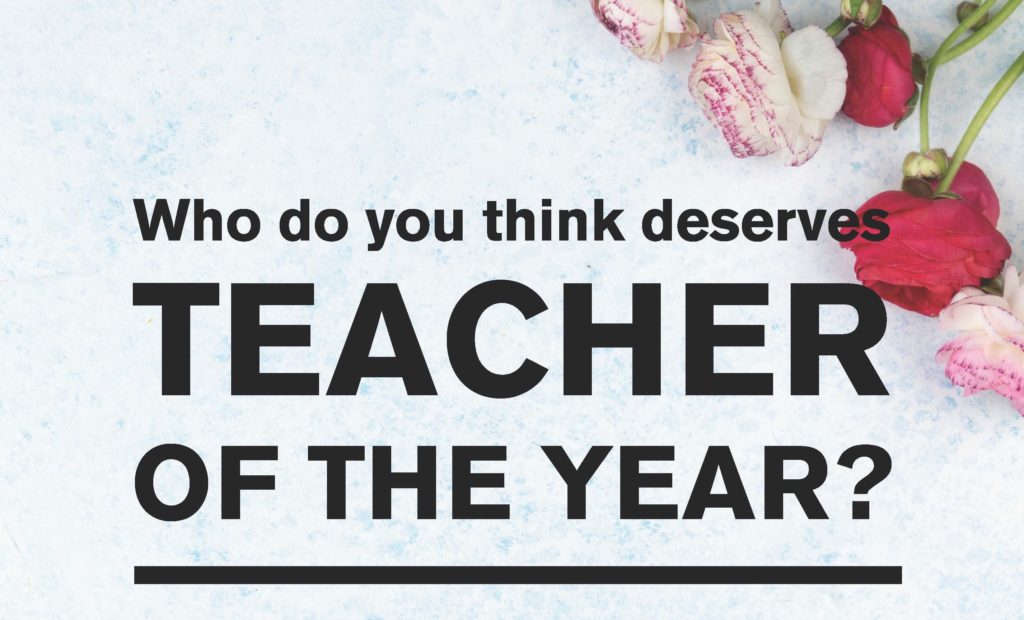 Nominate your choice with a motivation to why the teacher shall win "Teacher of the year".
Nominate your teacher here: http://hitech.nu/2018/04/teacher-of-the-year/
---
How would you like your graduation day?

Do you have any ideas or want to be a part of organizing the graduation? Use our form to write your ideas or apply to be part of the project group!
You will find the form here: http://hitech.nu/2018/02/like-graduation-day/
——————————————————————————————————————————
DO YOU WANT TO BE A PART OF HI TECH'S SPONSOR TEAM?!

We are now developing a new committee that will be the sponsor team of HI TECH, the team will work with companies, our sponsors and run projects such as the final thesis fair, X-jobbsmässan, and our annual career fair Karriärum.
We want you to be a part of this team and are looking for students from all programs!
More questions?
Send an email to: affairs.hitech@js.ju.se
Or Apply here: http://hitech.nu/2018/01/want-part-hi-techs-sponsor-team/